Friends, for all of you, we have brought 5 best funnel builders for affiliate marketing, as you all know, affiliate marketing is running on trends! And you must also know that for marketing, it is necessary to take the help of tools and software, the better the funnel is, the more sales increase.
The funnel builder we have brought is all the best and drag & drop can create website funnel landing page which website will tell you some will be free and paid and some funnel builder with lifetime deals which can use lifetime after purchase once. And there will always be updates! Last I'll give you some bonus lessons too!
What is sales funnel software?
Sales funnel software is a digital tool for building and monitoring your business' sales funnel and sales pipeline. It's probably one of the most useful and critical processes for your success. Without a robust sales funnel, businesses end up having to rely on guesswork. And that can translate into enormous and unnecessary risk. Sales funnel software offers Very easy-to-use tools for refining and watching your buyers' journey. You have real-time data about the success or failure of your marketing efforts. No guesswork needed.
A sales funnel is a series of steps starting at the top of the funnel that narrows to the final stage at the bottom of the funnel. You'll find different version of the sales funnel using different labels and vocabulary. But a typical sales funnel will include steps with labels that look similar to this:
Awareness. A potential buyer finds your product.
Interest. The potential buyer expresses interest by reaching out or otherwise providing some information about themselves.
Desire. The potential buyer decides that they want your product.
Action. The potential buyer purchases your product, becoming a customer.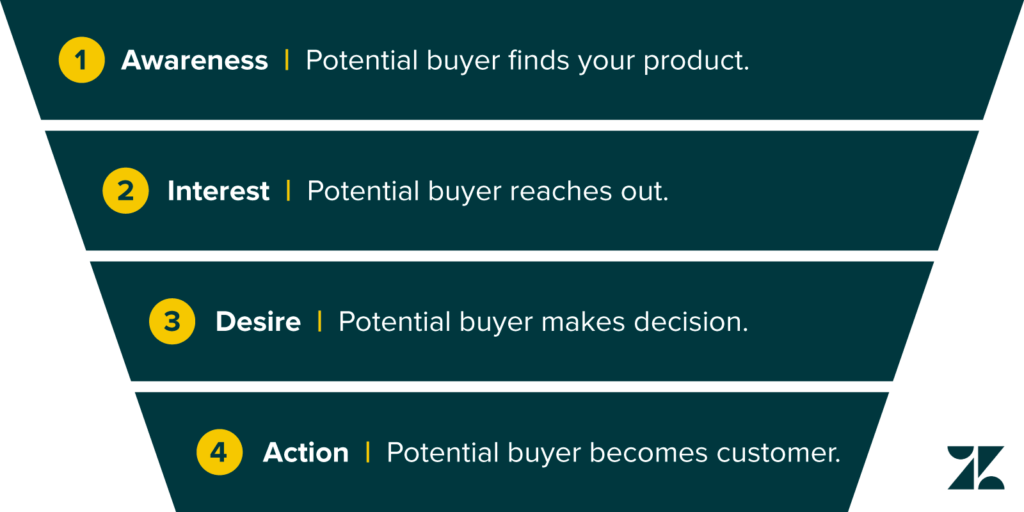 Not every business's sales funnel is going to look the same. As you consider what kind of sales funnel software to invest in, think about which steps are most important to your unique sales funnel. That way, you can choose your software Tools based on which features are most valuable to you.
#1- Systeme.io Free Site Funnels Builder
Systeme.io This is ClikFunnels Alternative Best Funnels and Landing Page Builder with this tools you are not only Funnels Builder but All in One Business Tools we have used it also it has many best features and email marketing tools also given it you Sales Funnel Affiliate Landing Pages, Email Marketing Lead Capture, Build Website and many more features "Has already reviewed its details" Click Here "
You can use this tool for free without giving a credit card, try it once.
Feature Of Systeme.io
#2- GetResponse
GetResponse is the best email marketing tools, but earlier it did not have any feature like website funnel builder, but now GetResponse has also brought features like website funnel, in this also you will get all the features that you need.
These tools are also free, you can use them without a credit card.
Features Of GetResponse